Deciphering the Enigma of Brain Disease
Transforming scientific discoveries into groundbreaking therapies that restore the joy in living
About Us
A New Era in Treatment
We are on the precipice of a golden age in neuroscience, enabled by tremendous gains that scientists globally have achieved in deciphering the underlying pathophysiology and genetics of brain disease.
At SciNeuro, we are building on this strong scientific foundation to accelerate the pace of therapeutic innovation, so people around the world can benefit.
Our Story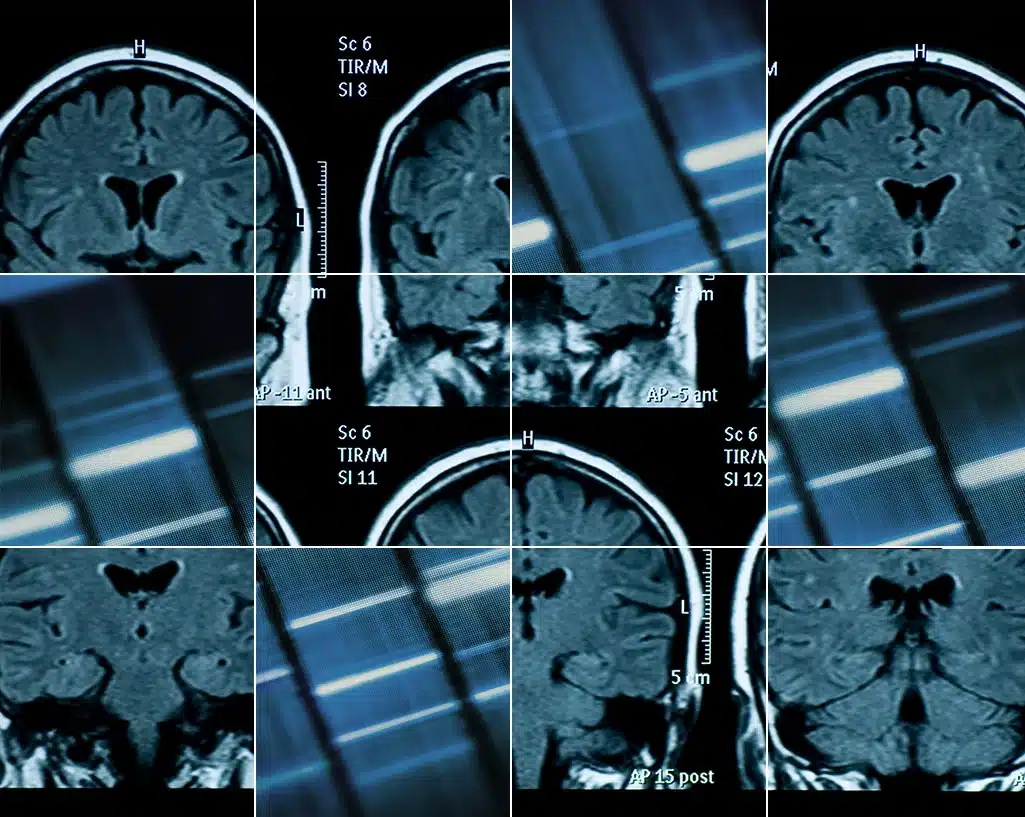 Translating Scientific Insights into Transformative Medicines
Through in-house discovery and development and in collaboration with scientists around the globe, we are committed to building a brighter future for people with neurological diseases.
Our Science
Driven by a desire to find solutions to the most pressing challenges in CNS treatment, we have assembled an expert team of discovery and translational scientists and industry leaders. Our strategic focus and deep expertise set us apart and fuels our unique pipeline of novel investigational medicines. Thanks to our global reach and footprint, we work with the best and brightest in our industry, united in the goal of having a dramatic impact on treatment of CNS diseases.
Meet the Team